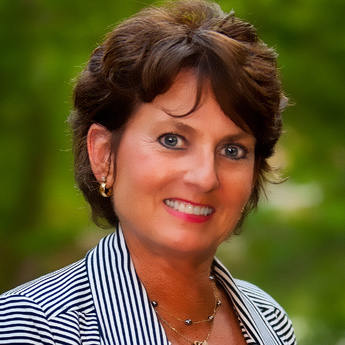 Founder & President, HobbleJog Foundation, Inc.
Founder & CEO, Swan Consulting Group, Inc.
Credentialed Executive and Physician Leadership Coach
Strength, courage and persistence are not mere words for Susan Hahn, founder and president of the HobbleJog Foundation. Susan embodies these traits every day as a survivor of a near-fatal accident in 2013. Only six weeks after completing her first triathlon, she was hit by a speeding car while crossing a highway with her bike. She not only survived–she is teaching others to thrive through the HobbleJog Foundation.
Susan is no stranger to coaxing out the potential of others. Her executive coaching firm, Swan Consulting Group, Inc., has been serving senior leaders and organizations since 2001 by providing organizational expertise and leadership coaching.
Before starting her consulting firm, Susan spent 17 years working in executive positions at Sheppard Pratt, a leading Baltimore-based behavioral health system. She started as a clinician, then moved up the ladder to manager, director, and eventually rose to Vice President & Chief Operating Officer. A lifelong learner, Susan holds advanced academic degrees and licenses that bridge psychology and business management.
Susan's drive to recuperate from her traumatic brain injury (TBI) allowed her to recover the ability to walk and strengthened her body and her mind. Her recovery time taught her the qualities needed to confront adversity and win. Full of gratitude for her life, Susan dedicated herself to helping others and in July 2016 founded The HobbleJog Foundation, named after the half walk, half jog gait she demonstrated as she exercised her way to health. HobbleJog Foundation supports teens and young adults recovering from neurological trauma, inspiring them to reach their full potential.
Her friend and former boss, CEO Emeritus of Sheppard Pratt, Steven Sharfstein, MD noted "Susan, you took a major near-death tragedy in your life and turned it into something miraculous in support of young people who will move forward as our future leaders!"
Susan is also:
Founding president of the International Coach Federation (ICF), MD chapter
Published author
Credentialed Physician Leadership Coach (Physician Coaching Institute)
LCSW-C
Inductee, 2017 Top 100 Women in Maryland (Daily Record)
Contact Susan: Smhahn@SwanConsulting.com; Susan.Hahn@HobbleJog.org; 410.975.9751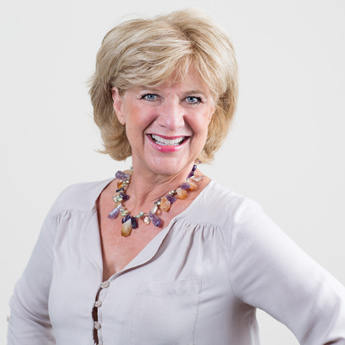 Secretary and Chair, Communications and Marketing Committee
As an organizational advancement consultant, Sandra Erbe draws on her diverse leadership, development and marketing experience to serve a wide breadth of industries as a business development professional. She is adept at working with corporate executives, entrepreneurs and industry thought leaders on creating and implementing sales solutions, branding strategies, integrated marketing programs, and strategic planning to support organizational growth and success. A "people person," Sandra cultivates relationships and creates business development strategies to successfully advance organizations.
As director of marketing and communications for Habitat for Humanity of the Chesapeake, Sandra collaborated with industry thought leaders to implement best practices while creating business development strategies and branding solutions to support the mission-driven organization's continued advancement. She is credited with forging and fostering numerous corporate partnerships and sponsorships on behalf of Habitat Chesapeake.
Today, Sandra is a full-time consultant. She builds on her unique experience in business development, strategic marketing and integrated communications to build brand recognition and fundraising effectiveness.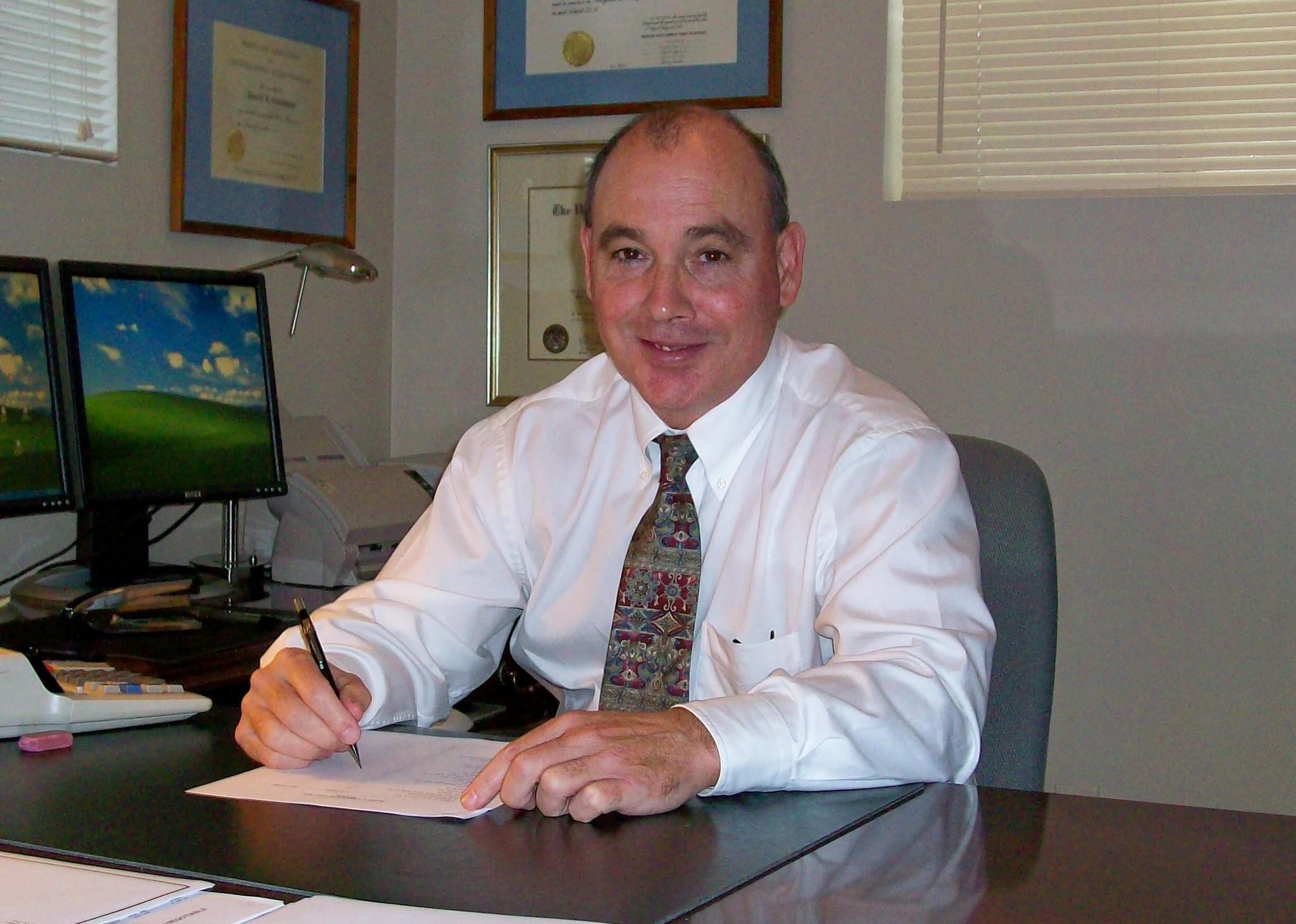 Treasurer
Donald L. Cunningham is owner of Donald L. Cunningham, CPA, LLC, a full service public accounting firm located in Millersville, Maryland. He opened the firm in June 2001.
Donald l. Cunningham was born on June 16, 1958, in Washington, DC, and he grew up in Severna Park, Maryland. He graduated from Severna Park High School in 1976, where he lettered nine times in cross country, indoor track and outdoor track. Donald received a bachelor's degree in Business Administration from Towson University in 1980. While attending Towson University, he was a member of the accounting and marketing clubs. He also served a semester internship with the Department of Justice in Washington, DC. Donald obtained his Certified Public Accountant certificate in 1983, and went on to obtain a Master of Taxation degree from University of Baltimore in 1992.
Donald began his accounting career with the Washington, DC, firm of Beers & Culter. In September 1981, he joined the firm of Kupstas &Kupstas located in Annapolis, Maryland. After twenty years of service, Donald left the firm in May 2001 to realize his own dream. In June 2001, he opened his own practice, allowing him the opportunity to provide more personalized service to his clients. This flexibility has also allowed him to commit time to various civic associations and causes. This includes being a member of the Capital Campaign Committee of the Community Center located in Severna Park, Maryland as well as the past Board Treasurer.
Donald is married to Beth Ellen Cunningham, a former nurse. Beth is now the Office Manager for the Firm. They have three daughters, Laura, Sarah and Christine. The family resides in Millersville, Maryland.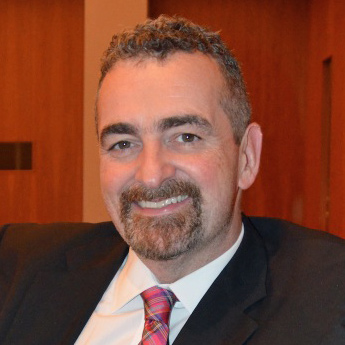 Director and Chair, Rules/Compliance Committee
Irvine Nugent, Ph.D., PCC is the founder of Sonos Leadership, a leadership and presentation coaching and training practice in the Washington DC metro area. He possesses fifteen-plus years in senior leadership roles in organizations of various sizes, stages of growth and different sectors. Born in Northern Ireland Irvine brings to his practice a rich and varied experience. Growing up in a society torn apart by conflict and violence he has always been attracted to helping people grow more resilient in the face of life's challenges. He has been privileged to work with many different cultures learning firsthand the challenges of effective communication and understanding. He is passionate about helping people grow in their presentation and speaking literacy so that their unique voice can be heard.
Dr. Nugent has a rich experience in the nonprofit sector. He has served as CEO of a number of large social service agencies. He received his doctorate in Management with a specialization in Nonprofit Agencies from Capella University. He is also a graduate of the Executive Leadership Coaching program from Georgetown University. He is an ATD credentialed Master Trainer and has offered seminars in various areas of leadership and management all over the country.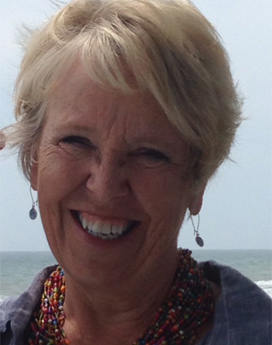 Director and Member, Membership and Fundraising Committees
Susan Washburn has a successful career in coaching, training, facilitation, event management and public relations. She began her career with the Department of Defense, resigning in 1996 to start The Powers Group. The Powers Group provides leadership development, executive coaching and organizational effectiveness consulting to multiple corporations, government agencies and higher education. She currently consults with more than 15 universities including Harvard, Cal Berkeley, Clemson University, University of Michigan, Yale, Cornell, and the University of Minnesota.
Susan has extensive education in psychology, sociology and business. She is certified in multiple personality assessments, attended Intensive Coach Training with Results Coaching Systems and holds a Masters Certificate in Project Management.
She is co-author of "Charting Your Course for Effective Communication" published in 2006, and is a frequent contributor to multiple business journals writing at length about empathy, humor and coaching in both business and nonprofit organizations.