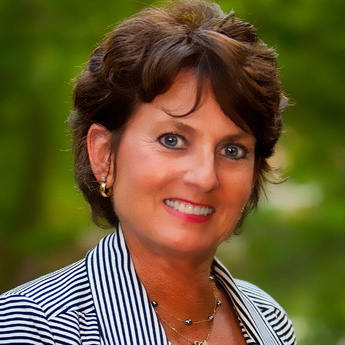 Founder, HobbleJog Foundation, Inc.
Founder & CEO, Swan Consulting Group, Inc.
Credentialed Executive and Physician Leadership Coach
Strength, courage and persistence are not mere words for Susan Hahn, founder of the HobbleJog Foundation. Susan embodies these traits every day as a survivor of a near-fatal accident in 2013. Only six weeks after completing her first triathlon, she was hit by a speeding car while crossing a highway with her bike. She not only survived–she is teaching others to thrive through the HobbleJog Foundation.
Susan is no stranger to coaxing out the potential of others. Her executive coaching firm, Swan Consulting Group, Inc., has been serving senior leaders and organizations since 2001 by providing organizational expertise and leadership coaching.
Before starting her consulting firm, Susan spent 17 years working in executive positions at Sheppard Pratt, a leading Baltimore-based behavioral health system. She started as a clinician, then moved up the ladder to manager, director, and eventually rose to Vice President & Chief Operating Officer. A lifelong learner, Susan holds advanced academic degrees and licenses that bridge psychology and business management.
Susan's drive to recuperate from her traumatic brain injury (TBI) allowed her to recover the ability to walk and strengthened her body and her mind. Her recovery time taught her the qualities needed to confront adversity and win. Full of gratitude for her life, Susan dedicated herself to helping others and in July 2016 founded The HobbleJog Foundation, named after the half walk, half jog gait she demonstrated as she exercised her way to health. HobbleJog Foundation supports teens and young adults recovering from neurological trauma, inspiring them to reach their full potential.
Her friend and former boss, CEO Emeritus of Sheppard Pratt, Steven Sharfstein, MD noted "Susan, you took a major near-death tragedy in your life and turned it into something miraculous in support of young people who will move forward as our future leaders!"
Susan is also:
Founding president of the International Coach Federation (ICF), MD chapter
Published author
Credentialed Physician Leadership Coach (Physician Coaching Institute)
LCSW-C
Inductee, 2017 Top 100 Women in Maryland (Daily Record)
Contact Susan: Smhahn@SwanConsulting.com; Susan.Hahn@HobbleJog.org; 410.975.9751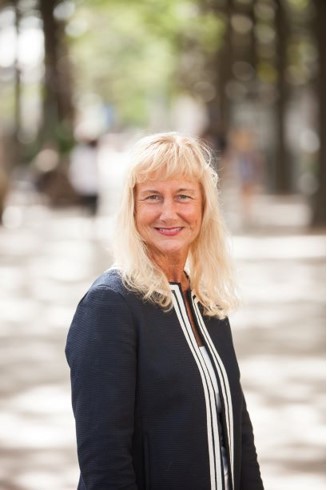 President
Lori Raggio, MBA, SHRM-CP, PHR, Founder and CEO of Inspire Greatness Coaching and Consulting, LLC, serves as the creation catalyst, soul activist, and intuitive transformation alchemist helping women leaders remove their armor, find their authentic self, and live aligned with their passion and purpose.
Lori is a compassionate, strategic, innovative, and results oriented leadership coach, human capital consultant and transformational retreat leader with over 25 years of progressive experience in private and public fast paced entrepreneurial growth organizations. Lori has coach certifications  in Conversational Intelligence; Intelligent Leadership; Narrative Coaching and is a certified Transformational Retreat Leader.
Lori has a master's degree in Business Administration from Loyola University Sellinger School of Business and several additional graduate and undergraduate degrees in Social Services and English.
Lori serves on three boards of nonprofit organizations that have missions that align with her goal to support organizations and individuals to thrive in their greatness. Lori is a two-time CHRA President and has served on the CHRA Board of Directors for over 10 years in various roles including the Spring Conference Director and Director of Community Involvement. Lori is also the first board President of the HobbleJog Foundation and the Treasurer of HealthCare Access Maryland.
Lori lives in Goodyear, Arizona with her two huskies Klondike and Takoda, a place  where her heart and soul called her to during the pandemic in June 2020. Her son Dante is a cardiac ICU nurse in Springfield, MA and aspires to be a Nurse Anesthetist.
Lori is an avid reader and has been a member of a book club for over 20 years. She always has at least 3 books she is reading, and the current ones are: Success in Any Season where Lori has authored a chapter, Transformation 2020 a book that Lori is a co-author of; It's Not Your Money by Tosha Silver and The Reinvention of Work by Matthew Fox. Lori is a lifelong learner, powered by purpose, driven by insatiable curiosity with  a passion to build a better community one conversation at a time.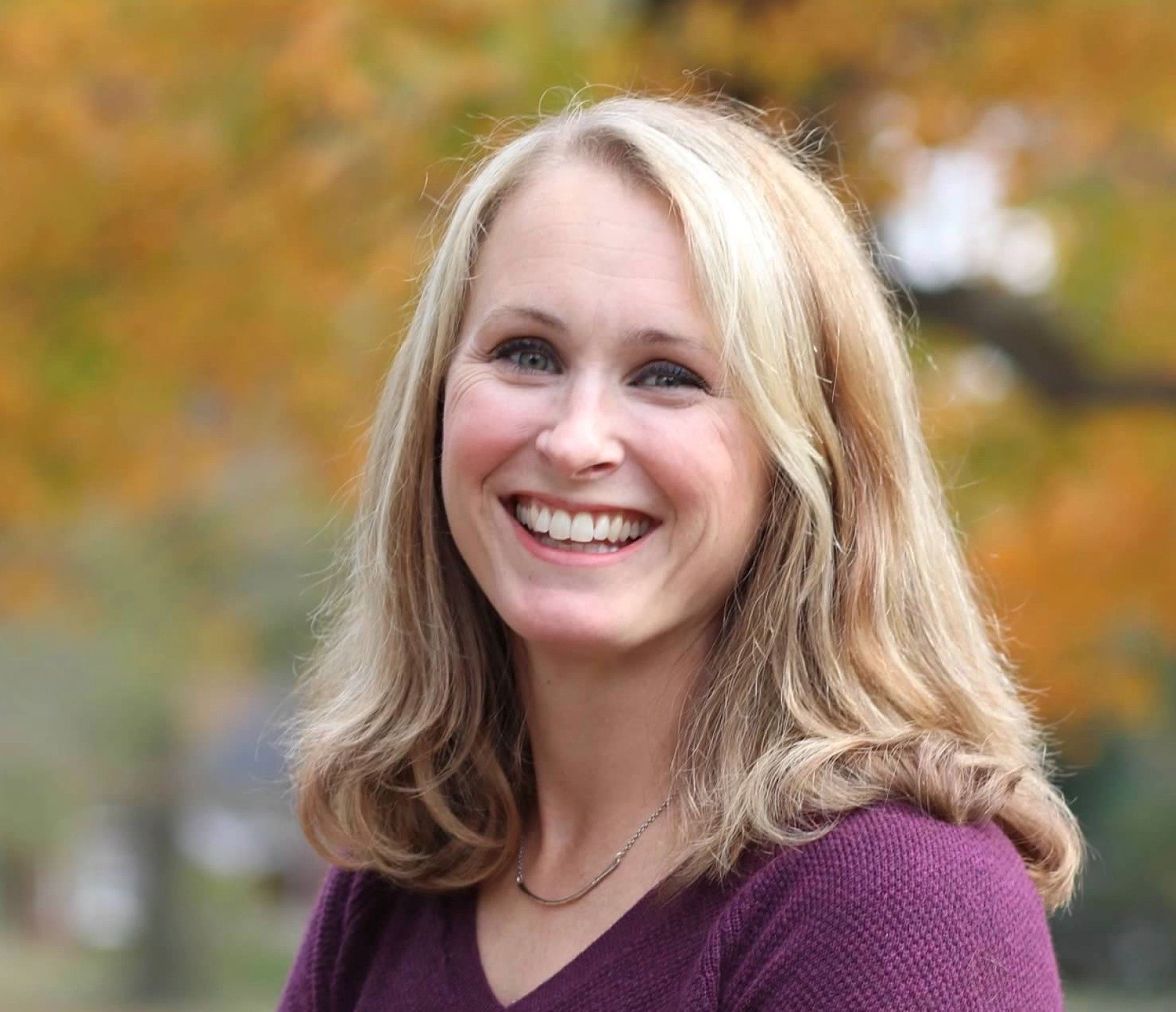 Secretary
Carrie Root is owner of Noomis Project Managment. Carrie is a consultant in operational efficiency, project management, and leader development, as well as a Team Lead with Economic Gardening and System for Integrated Growth (SIG), both with the Edward Lowe Foundation. With a BS in Clinical Psychology and a Master's in Forensic Science, her central focus has been on people analysis and systems improvement.
The analytical skills she utilized in the field of forensics have been invaluable in her management consulting career. Understanding how people and systems work together is a puzzle that Carrie is not only skillful at putting together, but is able to teach others, as well.
After taking time to heal from a life-changing accident, and to examine what ultimately drives her, Carrie began her own company, Nomis Project Management, LLC. Calling on her passion and experience in her past careers, Carrie consults with clients relative to operational effectiveness, project management system development, and emerging leader development through her own highly customized programs and coaching. Finding the most effective and functional operational systems, is an area that Carrie is passionate about and has gained quite a reputation for excellence in this field.
In her work with Nomis clients, as well as in her work as Team Lead for Economic Gardening and System for Integrated Growth (SIG), Carrie brings teams together to solve challenging business problems. Carrie believes wholeheartedly, that real success comes with bringing the right people together, creating the right culture, and having the right tools available.
Carrie approaches all that she does with the goal of positively impacting another's business trajectory. She understands that this affects not only the individual's success, but the success of the company for which that person works, and it is that understanding that drives Carrie to approach every project with energy and enthusiasm.
Contact Carrie Root at carrie@nomisprojectmanagement.com.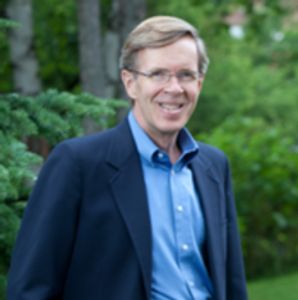 Treasurer
Doug has been with the Hoffman Eells Group since January 2007, when his firm, Hoffman CPAs,  merged with Dragon Benware & Company, becoming the largest firm in the North Country. He earned a Master of Business Administration from the University of Connecticut and a Bachelor of Science in Accounting from SUNY Plattsburgh. In addition to being a Certified Public Accountant, Doug has also received the designation of Personal Financial Specialist (PFS)  by the American Institute of Certified Public Accountants. 
Doug works with a wide variety of clients, from small family-owned businesses to high net worth individuals, with their estate, tax, business, and personal planning, and has done so for more than 35 years. Prior to starting his own CPA firm, he worked for Price Waterhouse & Co., and was the controller for the Lake Placid 1980 Olympic Winter Games. He also has the experience of operating thirteen businesses between his wife, three children, along with his own entities within their family enterprises. Doug is a consultant and principal in American Business Transitions, Inc., an organization dedicated to helping family business owners. He is also a partner in Adirondack Asset Management, LLC, a personal financial planning and investment management firm.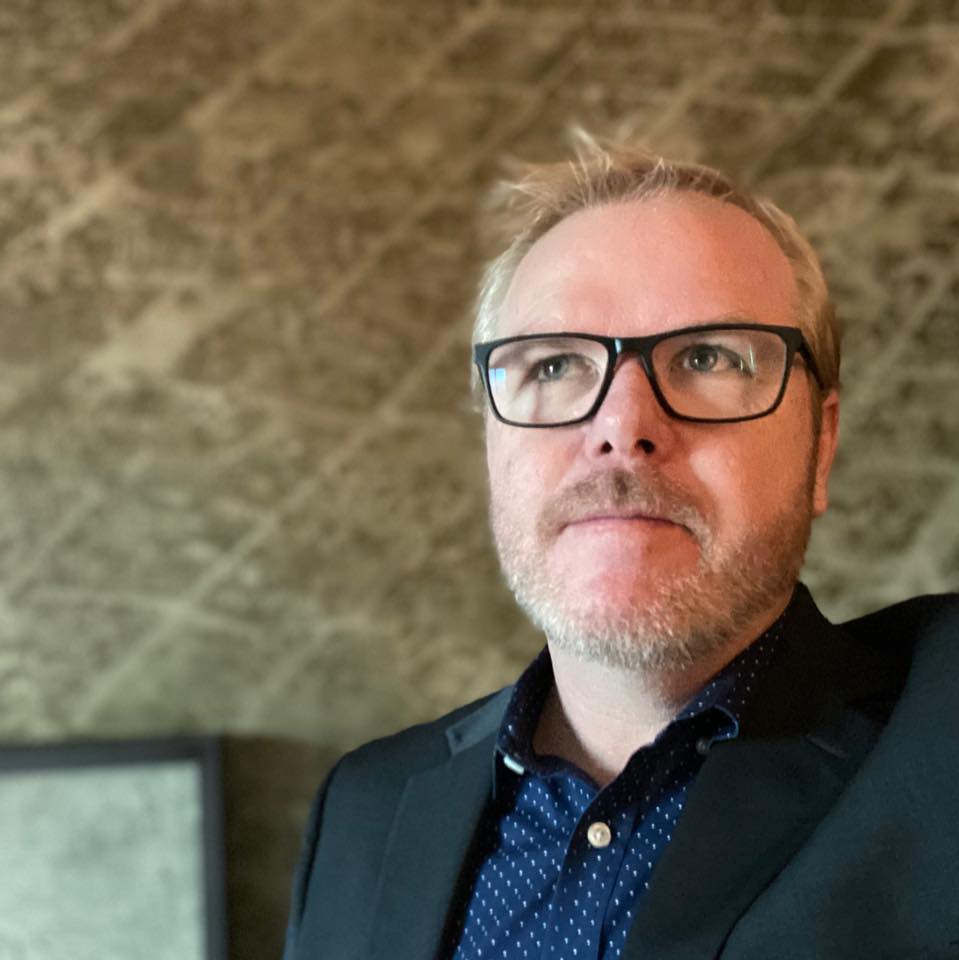 Director of Marketing
Matt Varney grew up in Southern California skateboarding, making music, and exploring the Sierra Nevadas. After a tour in the US Army, Matt returned to California working across the skateboard industry until forming his own company at the age of 26. After 8 years of developing brands, enhancing community, and elevating underprivileged youth's access to the sport, Matt stepped away from the industry professionally and relocated to Lexington, KY where he now lives with his wife and two daughters.
Over the past decade, Matt has been working in the nonprofit space, supporting volunteer-led boards for global organizations.  This has provided a tremendous opportunity to learn and grow through connection to mission-driven organizations and the brilliant passionate people who make them successful.
Matt has a Bachelors in International Studies and a Masters in Global Economics. He has accumulated dozens of hours of coach training, a continued study of progressive organizational development theory, and is currently pursuing certification in Organization and Relationship Systems Coaching.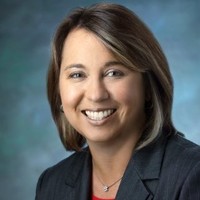 Debra Scheinberg is a Practic Administrator at Johns Hopkins Community Physicians Cardiothoracic and Vascular Surgery. Debra Scheinberg has thirty years of experience in marketing, public relations, communications, corporate event planning and association management.  For the past eleven years, she has worked for the Johns Hopkins Health System in a variety of roles, most recently as the Practice Administrator for a busy cardiothoracic and vascular surgery practice.  Debra has a BA in English Literature from Roanoke College.
In 2008, when Debra's old son Evan was eight years old, he was in a freak accident that caused an open head Traumatic Brain Injury.  Debra and her husband Jay spent the first several years after the accident caring for Evan's physical and emotional needs without an awareness of the resources available to them.  It was a difficult and lonely time, as they didn't know any other young TBI patients or families.  Once they discovered the Brain Injury Association of Maryland (BIAMD), they finally felt like part of a supportive community.
It was through Jay's activism with BIAMD, where he serves on the Board of Directors, that they discovered the incredible work being done by Susan Hahn and the HobbleJog Foundation.   In 2018, HobbleJog presented Evan with a generous technology grant, which provided him with powerful tools to help him succeed as he started college.
HobbleJog's mission resonated with the Scheinbergs and Debra was honored to be asked to serve on the Events Committee and, ultimately, the Board of Directors.  She has made it her personal mission to provide help to individuals and their families who are dealing with the effects of TBI and is thrilled to use her own son, currently a successful and thriving college senior, as an example of how the support of HobbleJog has made a difference in all of their lives.